Preschool Summer Reading Game
Come down to the library and roll the dice to take a trip on a train, plane, boat and more! Each new adventure will help you read your way through the summer. On Food Bank Fridays, bring in a non-perishable food item and earn an extra roll of the dice!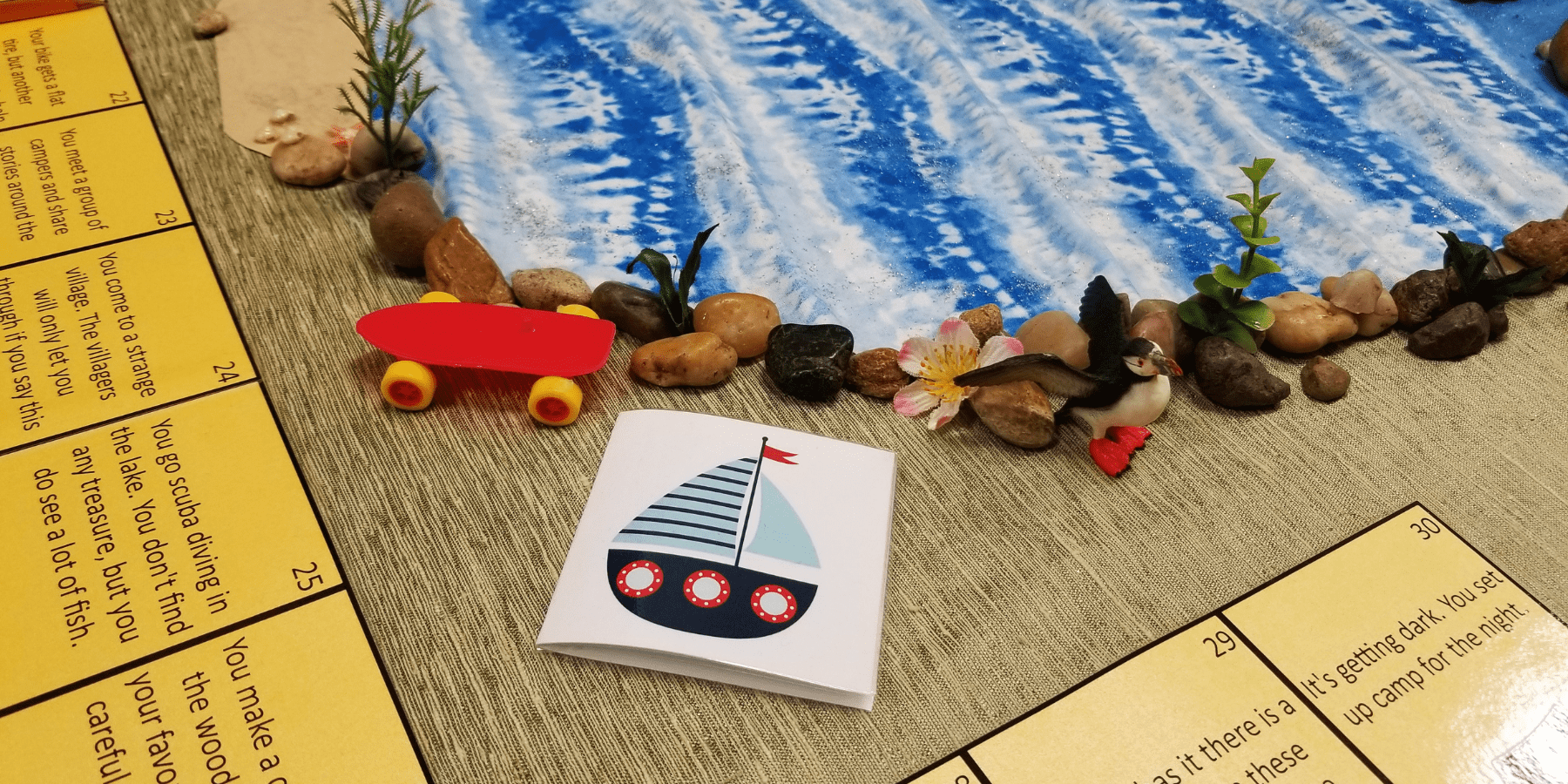 Kids' Summer Reading Game
Legend of the Lost Treasure
While you are on vacation, you hear a local legend about a lost treasure hidden many years ago by a famous explorer. Take a trip on a train, plane, boat and more as you travel deep into the uncharted wilderness to search for the treasure! Roll the dice, read or listen to a book of your choice and earn prizes as you make your way around the gameboard. On Food Bank Fridays, bring in a non-perishable food item and earn an extra roll of the dice!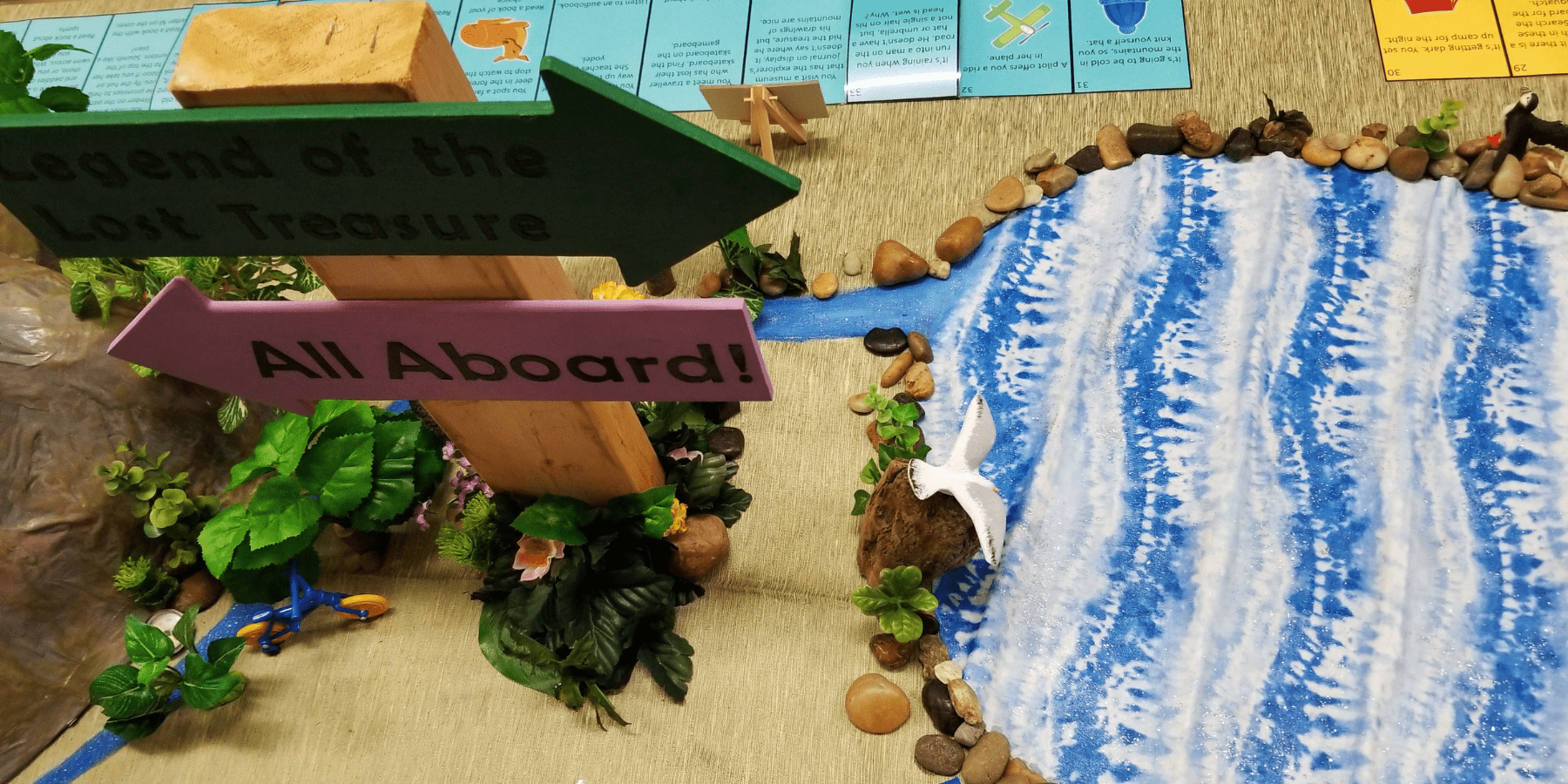 Join us for a summer of chill reading vibes! If you are looking to win prizes and relax with some good reads, register for our Teen Summer Challenge. You will have the opportunity to get free books by completing challenge categories, and you can enter to win one of our four themed prize packs at the end of the summer!
Each time you complete a challenge, you're entered in a draw for a prize pack. For every six challenges you complete, you earn a free YA book!
Download a Player's Guide (PDF) for more details, or pick one up at the main floor Information Desk or Bookmobile.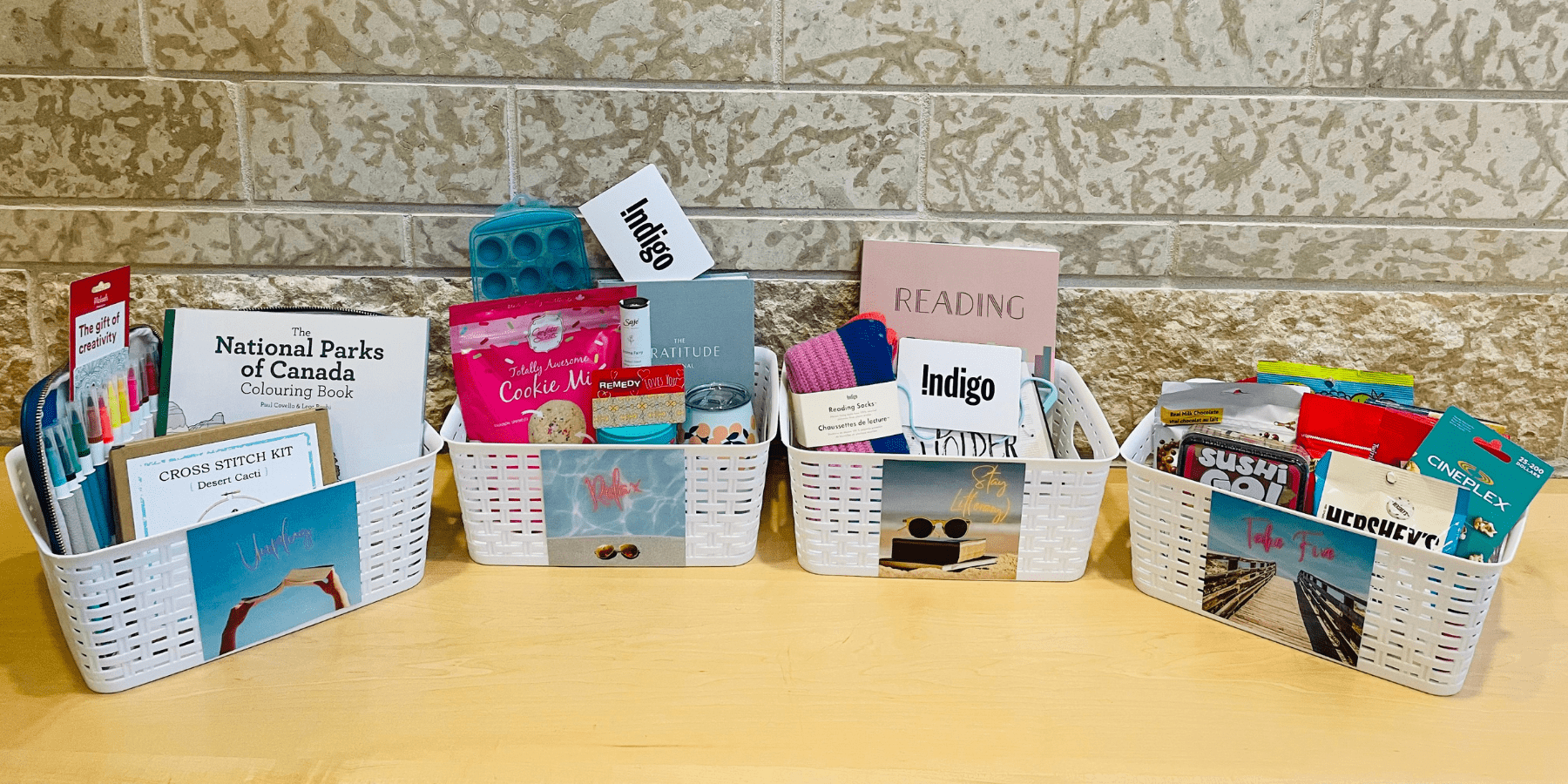 You'll be able to submit entries for the Teen Summer Challenge starting on June 29.
Complete weekly activities online or in person for a chance to win the weekly and grand prize draws. There are many ways to play—solving riddles, colouring, writing book reviews and more!
Download a Game Package (PDF) for more details.
Book in a Jar
See if you can guess the book in the jar using the scraps of book for clues.
Build a Better BiblioCommons
Add your opinion about materials in the library's collection through our online catalogue.
Book Riddle
Using the book titles as hints, guess what book we are thinking of.
Carefree Colouring
Complete a colouring sheet and share your creations with us.
Bookmobile Summer Reading Game
Spin the Bookmobile Travel Wheel to take a trip by train, plane, boat, automobile or bicycle. Collect badges as you visit the habitats of polar penguins, jungle pythons, forest foxes, ocean octopi, prairie pronghorns, mountain lions and more. The more you read, the more badges you earn. Complete special activities to gain more badges.
All activities take place at the Bookmobile.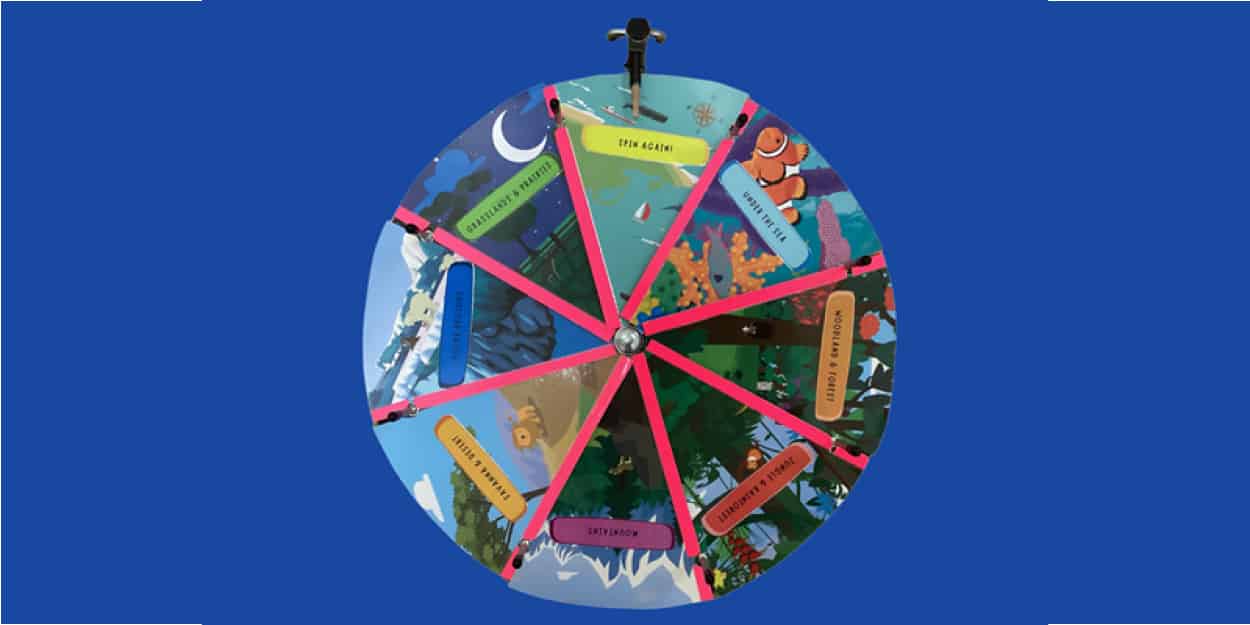 Bookmobile Summer Events
Aug 23rd | 3:00pm - 4:00pm
Thank you to Inter Pipeline Ltd. for their generous sponsorship of the Adult Summer Challenge.
Thank you to Imperial Strathcona Refinery for their generous sponsorship of the Preschool, Kids and Teen games.