About WiR
Each year a regional Writer in Residence (WiR) is chosen to provide expertise and programming at three metro-area libraries.
In addition to the regional WiR, Edmonton Public Library has its own Writer in Residence.
2023 Schedule
January–April: Strathcona County Library
May: Fort Saskatchewan Public Library
June: Strathcona County and St. Albert Public Library (shared programming and one-on-one consultations)
August–September: St. Albert Public Library
Office Hours
Tuesdays 5–8PM
Wednesdays 10AM–2PM
Contact
780-410-8665
regionalwir@gmail.com, opens a new window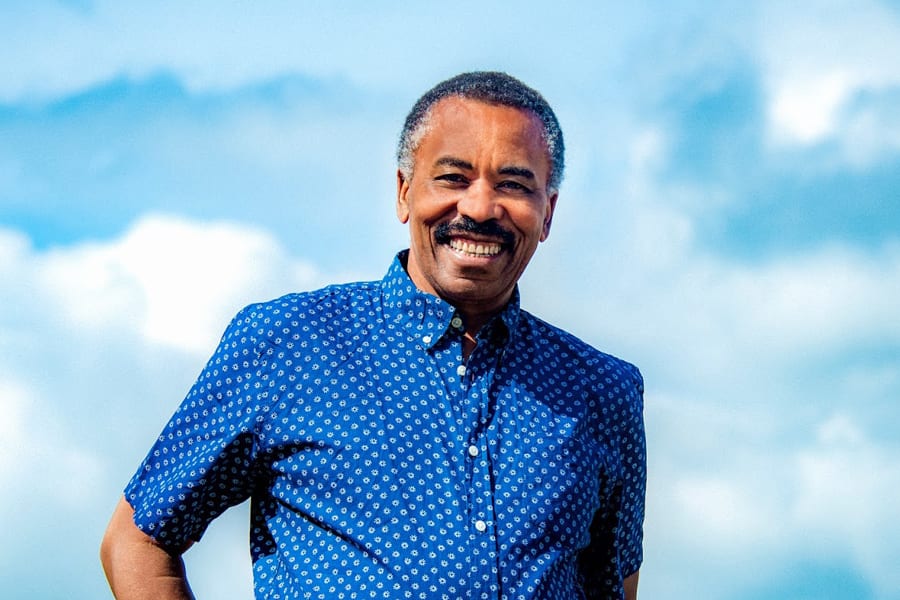 Tololwa M. Mollel
Tololwa is an author of internationally published children's books, a playwright, storyteller, and performer. His children's books have won the Governor General's Award and Alberta Literary Awards. He has also published adult nonfiction and short stories, and his work has been translated into various Asian, European, and African languages. Tololwa loves to share his passion for story, writing, performance, and creative work with all ages. 
Learn more about Tololwa in this short video introduction.