Book Club Features
Book clubs are a wonderful way to connect and share ideas but they can take some effort to pull together. Consider these tips.
Item 1 of 2
8 weeks loan time
3 kits maximum
No renewals
The person who signed out the kit will be billed for lost or damaged items at the replacement cost.
Please email us at bookclubkits@sclibrary.ca to change or cancel a kit reservation.
Pick up and check out kits at the second floor Information Desk of the Central Library.
Please return your kit on or before the due date in consideration of other book clubs' reservations.
Return book club kits to the Customer Service desk on the main floor of the library during opening hours; do not attempt to place kits in a return chute.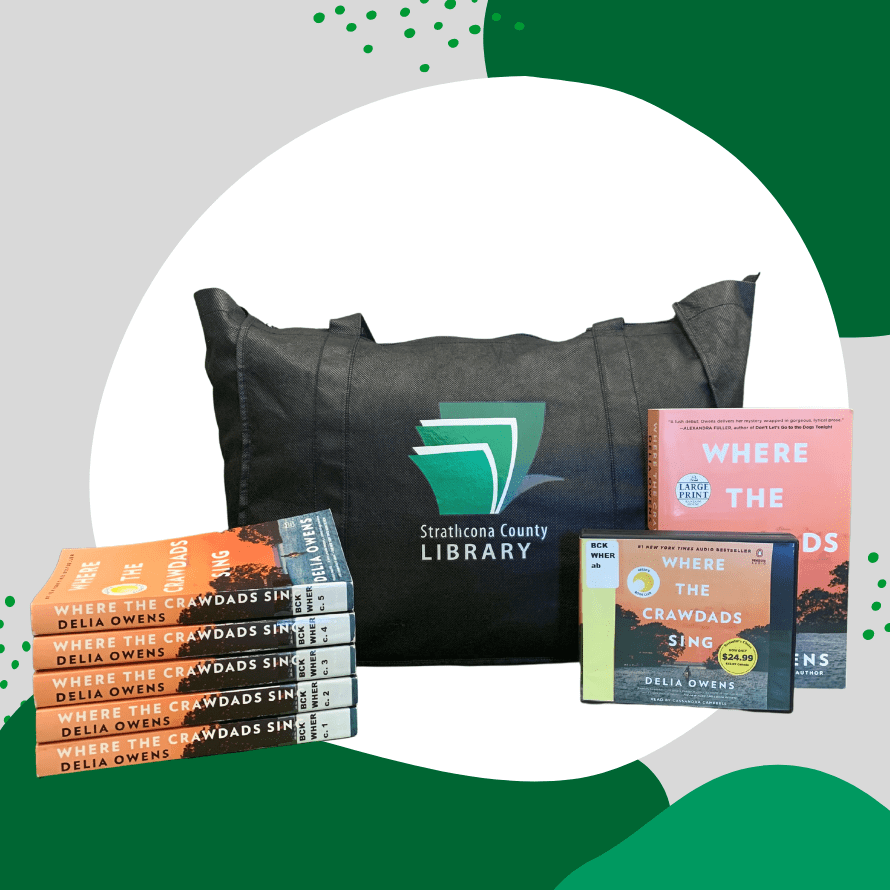 Children's Book Club Kits
We also offer sets of books for elementary-age children! Each kit comes with eight copies of a chapter book appropriate for grades 3 to 6, as well as a booklet with a discussion guide and fun activities.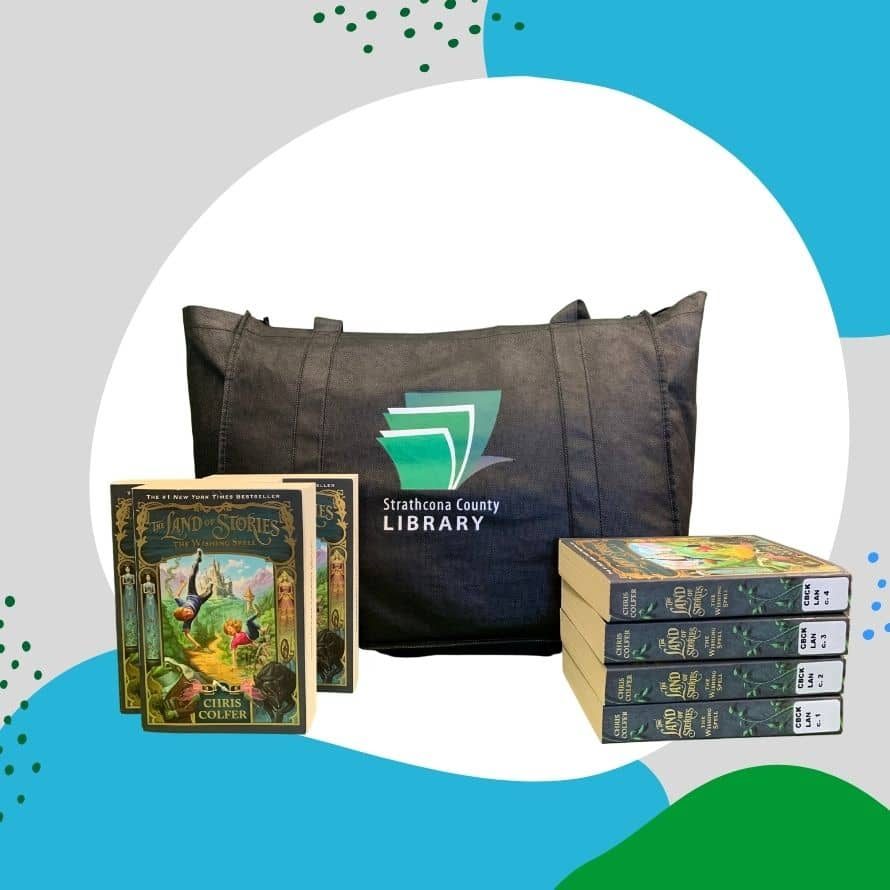 Reserving a Children's Book Club Kit
Our children's book club kits are found in our online catalogue. Or, browse through them in-person on the main floor by the children's magazine section.
Place a hold through the online catalogue. You can keep an eye on your place in the holds line-up at My Borrowing.
6 weeks loan time
3 kits maximum
No renewals
You will be charged for lost items
Children's book club kits are on the main floor next to the children's magazine collection.
Check out kits at the Customer Service desk.
One person will be responsible for signing out the kit and ensuring that all copies are collected and returned.
Return kits to the Customer Service desk.